I have received the book
The ABCs of O-G
from my department and I am trying to re-train myself into implementing it into the classroom. I am a big fan of Orton Gillingham products, and I think this approach will really have a positive effect on my students. The book is great, because the lessons are already written for you - it is perfect for a busy SPED teacher! :)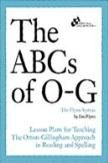 I will be posting about my experiences with it and I am most likely going to be creating some games and fun activities to go along with each phonogram we are focusing on. I would LOVE to hear your experiences if any of you use or have used this approach to help struggling readers or students with dyslexia!
ALSO -- Liz from
The Happy Teacher Blog
is having a HUGE New Year giveaway you simply must check out!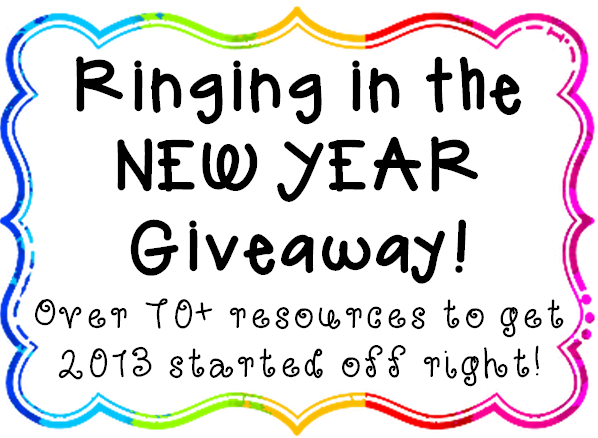 I am giving away my
Coin Cents money packet
in the K-2 Math portion, so go enter for your chance to win it and TONS of other fabulous products!