As a SPED Teacher, I do A LOT of phonics instruction & teach reading strategies to try to catch my students up with their grade level in reading - heck, just to catch them up to a first grade reading level.
Currently, I'm following the lessons in
The ABC's of O-G: The Flynn System
, which has been a great resource. I also refer to
Phonics From A-Z
by Wiley Blevins for strategies to use. I am a big fan of multi-sensory learning and I try to create games for everything we do to hold the interest of my students. If it is a competition or messy – they love it! There is such a difference in their attitudes when we are doing a hands-on activities versus just reading word lists/sentences and writing word after word.
The following are all the different options of hands-on materials I have been using for word work, and I add new stuff all the time via Pinterest ideas! I give my students an option of what they would like to use to do word work, since some of my students also have sensory issues with certain textures. We also use these materials to have some fun practicing spelling words.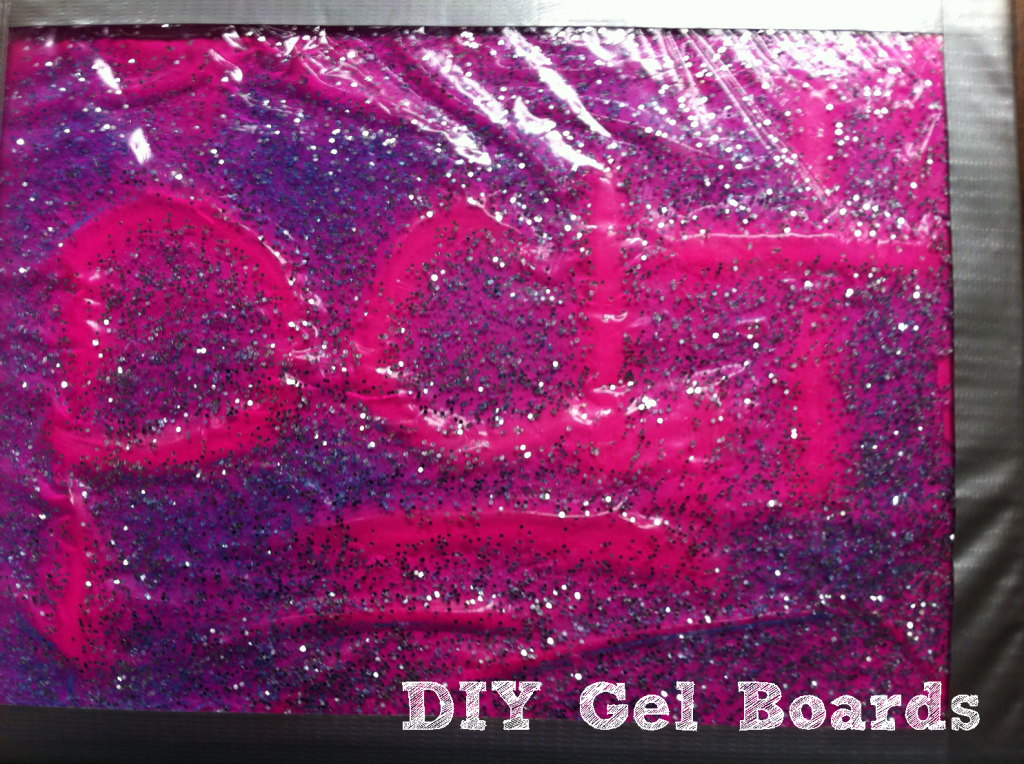 I will be posting soon with a step-by-step on how I made the Gel Boards!
My students either rolled the playdoh flat to write the words in or rolled several pieces to form the words. The tablecloth, mats (4 in a pack), and Playdoh all game from Dollar Tree.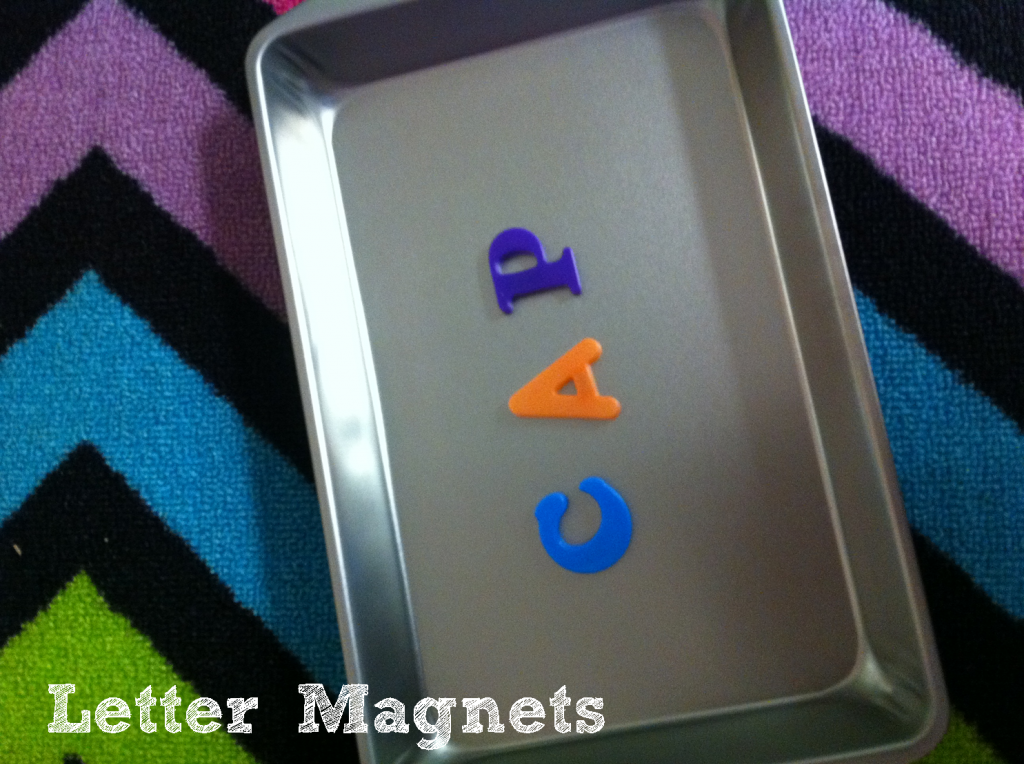 I have TONS of different letter magnets in my classroom that students have access to. The pans are from Dollar Tree.
I found these awesome wooden letter stamps from The Shops at Target. I love the different fonts!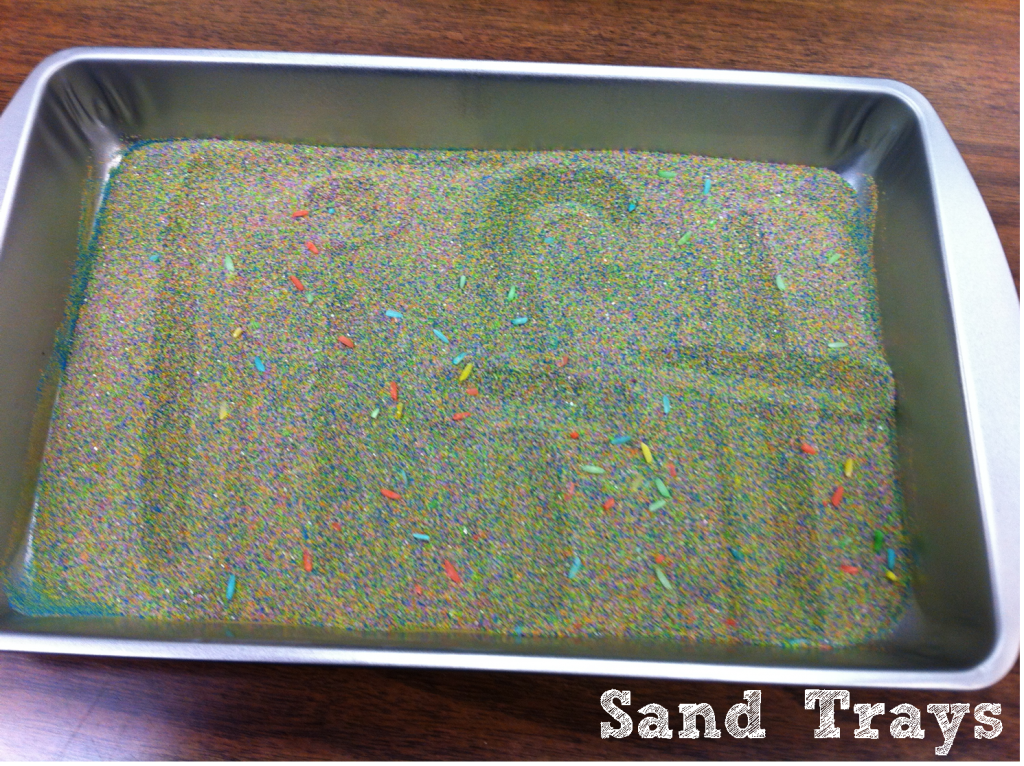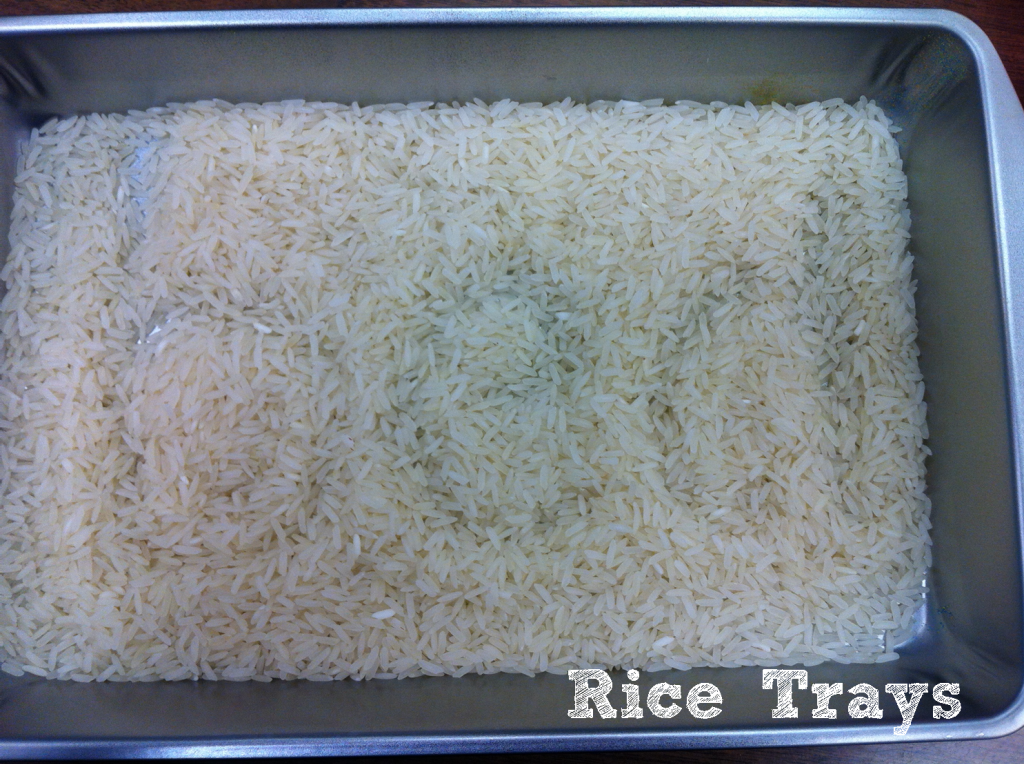 My students have always gone crazy for shaving cream, but I always HATED the clean up. This fixed that problem real quick and the shaving cream washed right off the pan with warm water. Much better than sticky tables!
Phonics Games for -nk and -ng Final Blends
Here are a few pictures from my new games we played yesterday and today so my students could practice -nk and -ng final blends. They loved them! You can snatch them up from my
TPT Store
!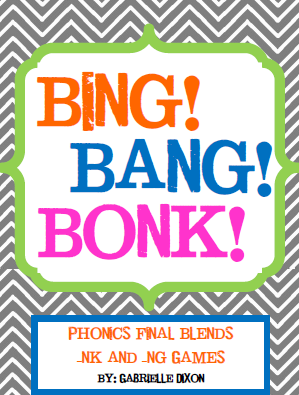 My student's favorite game is called "Minute to Win It." I based it on a toy my little cousin got from a McDonald's Happy Meal! There's no telling where inspiration will strike! Students race the clock to sort through the different word families found within -nk and -nk final blends. Another game we played is called "Bing Bang Bonk." The students LOVED the competition with this game and it helped me assess how they were doing with our new sounds! Click on the picture to view the game contents at my
TPT Store.
LAST, but certainly not least! I was lucky enough to be feature on
New Teacher Blog Tuesday
from Dana over at
Fun in 1st Grade
! I was so excited about this today! Click on the picture to read all about me and take a peek at her adorable blog! Thank you, Dana!!